What We Do

Nothing gives us more pride than creating video games. We can help bring your project to completion, or build a game 100% from scratch.

We can help build the software you need to stand out against competitors, convert browsers to buyers, or teach just about anything.

Let our designers and engineers bring your vision to reality - whether it's a massive networked experience or a humble tech demo.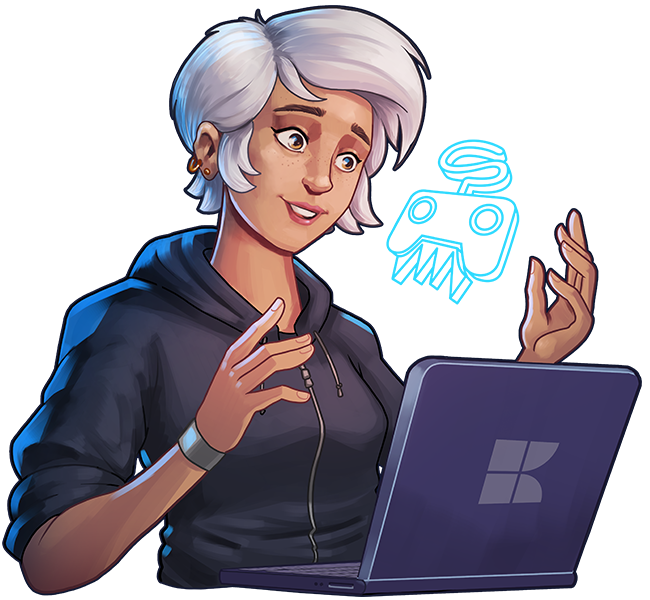 Our Services
AAA Project Support
Full Game and App Production
Engine and Tool Development
Artistic Direction, Art and Animation
Cross-Platform Deployment
Optimization and Debugging
UI/UX Production
Creative Development and Branding
Gameplay Performance Improvement
Web Design and Development






Across all major consoles, web, mobile and PC!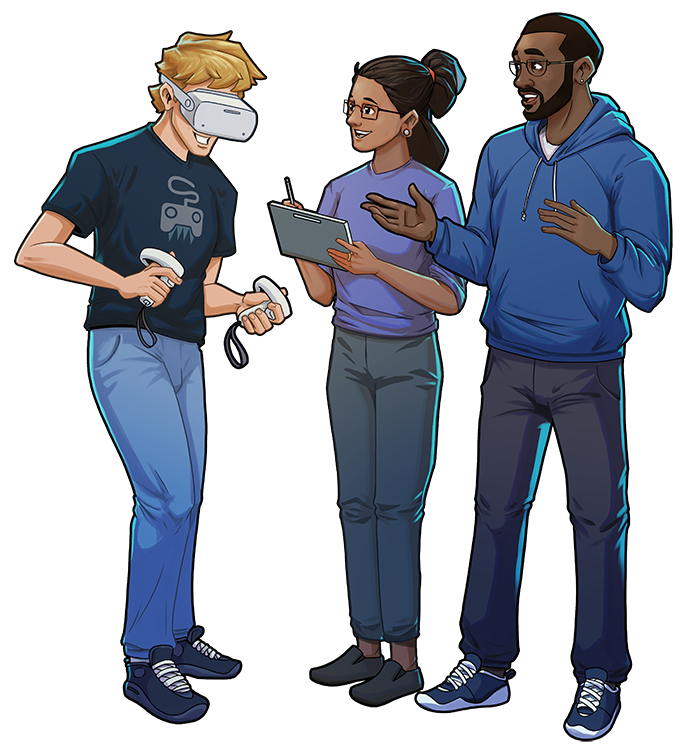 Our Team
Founded in 2009 by a group of industry veterans, Snowed In Studios was created with one goal in mind: be a studio that put people first. Since then it's grown to a team of nearly 200 (and still growing!) working with a range of clients from AAA to indie.
Whether that's killing bugs, building tools, porting to next-gen systems, creating a whole game and art style from the ground up, or a brand new app for an obscure custom platform and experimental hardware. We're the ones for the job.
Even as Snowed In grows to work with some of the best studios and publishers out there, it stays loyal to its roots: People First. We're always looking to extend benefits, help grow careers, and has Snowmies to work across a multitude of projects so there's never a dull moment.
Other Benefits

Health & Wellness

Unlimited Sick Days
Flexible Vacation
Health Benefits
Counselling Services
Parental Leave

Work-Life Balance

No Crunch
Flexible Hours
Paid Personal Days
Flexible WFH/In Office

Career & Culture

Leadership Training
Clear Career Progression
D&D and Movie Nights
Hack Day
BBQs and Potlucks

Finance

RRSP Matching
Public Salaries & Ranges
Keyword Stocks
Regular Cost of Living Increases
Testimonials
"My favourite things about Snowed In are the comradery, being able to share in what's both a passion and a hobby with fellow peers, and knowing that everyone is just as excited as you are when new things come out."
"I love the variety projects we work on. Our culture is very people-focused; everyone is so genuine, caring and inclusive!"
"Snowed In genuinely values and protects a good work/life balance, while also offering interesting work and opportunities for career advancement."
Visit Ottawa
As the capital of Canada, Ottawa has a rich history as well as numerous attractions, museums, and galleries to explore across the city. Skate on the Rideau Canal in the winter, bike the Capital Pathways, or even take a hike in Gatineau park, as well as many more locales beyond the city limits.
And Snowed In Studios has a host of internal events and meetups you can attend. You can meet Ottawa's local game dev scene at meetups Snowed In hosts, as well as drop in on our D&D and movie nights, and potlucks and BBQs throughout the year!